PRODUCTS
FOOD

4 PETS
We supply foreign and domestic markets with our products under the brand name "Mr. Woof" in attractive packaging.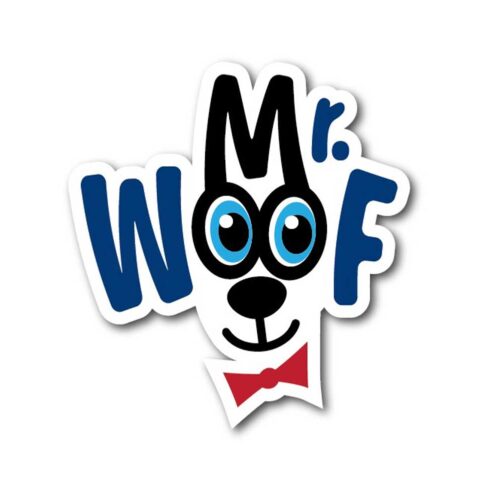 FOOD 4 PETS has only high quality products in its product portfolio, and we are the first domestic company which use meat for human consumption in the production of raw dog food.
Additionally, we also produce cooked dog food, chews, and we plan to expand our portfolio with cat food as well.
Feeding your pet with raw or cooked food depends only on your personal preferences, and of course on your pets' taste. Or you can combine them.
We believe that pets, like humans, no matter how much they like some food, sometimes want to try something else.
PRODUCTS
MR.

WOOF
The fact we are sure of is that, if you choose our products, your pet will be grateful to you.